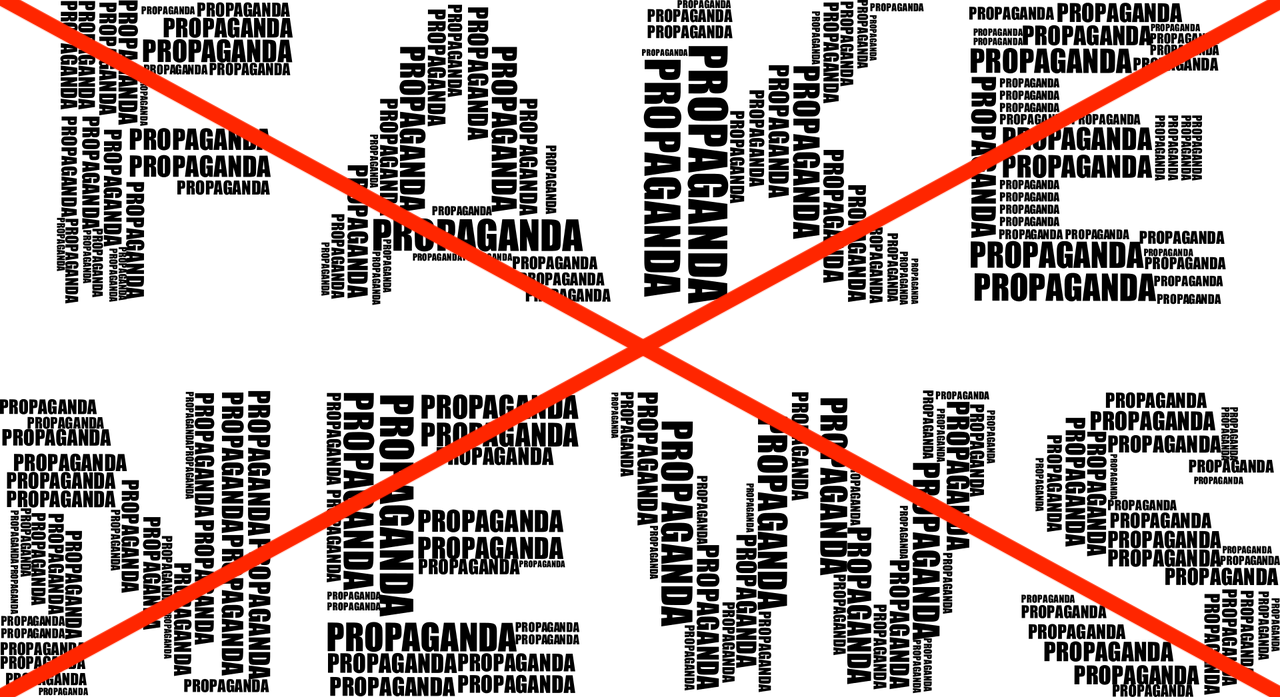 We're delighted to announce that we have been successful in securing UKRI funding to help combat fake news during the COVID-19 pandemic. The project, in collaboration with Elena Musi from the University of Liverpool, aims to help the public identify "semi-fake news" and build "fake news immunity".
"Semi-fake news" is information that uses selective existing facts, such as partial scientific results or single anecdotes, to reach false evaluations. This puts it out of the reach of most automated fact-checkers because of the lack of outright mistruths.
Work on the project starts this week, and will deliver its outcomes by the middle of 2021.